Sorry for the delay on these! I meant to post them on Friday, but time slipped away from me as it often does.
These were shot in Old Dublin, which is a suburb of Columbus. There are cute little stone and brick shops and restaurants that line the streets and it is the spot where Bill and I had our first date (J. Lui)!
It was a bright and sunny day, but kinda chilly so I think I took advantage of all the hugging and cuddling close posses with Bill :)
Thank you to Sarah Gaylor of
Love Junkies
for capturing all these beautiful images!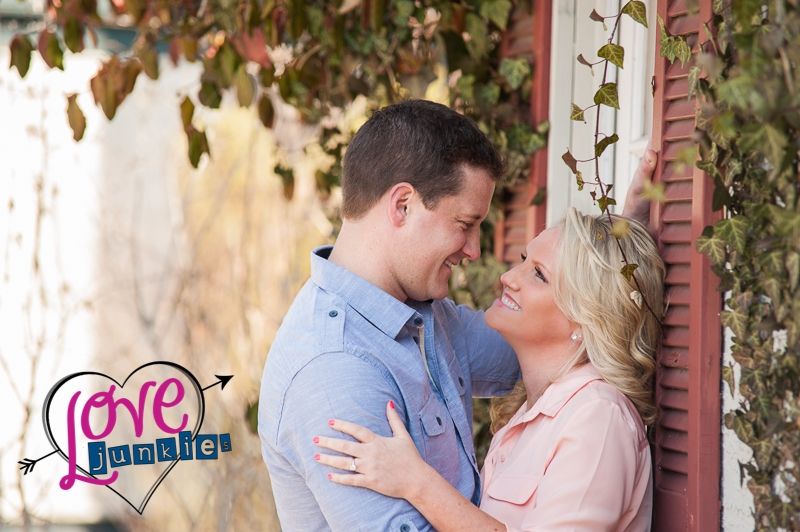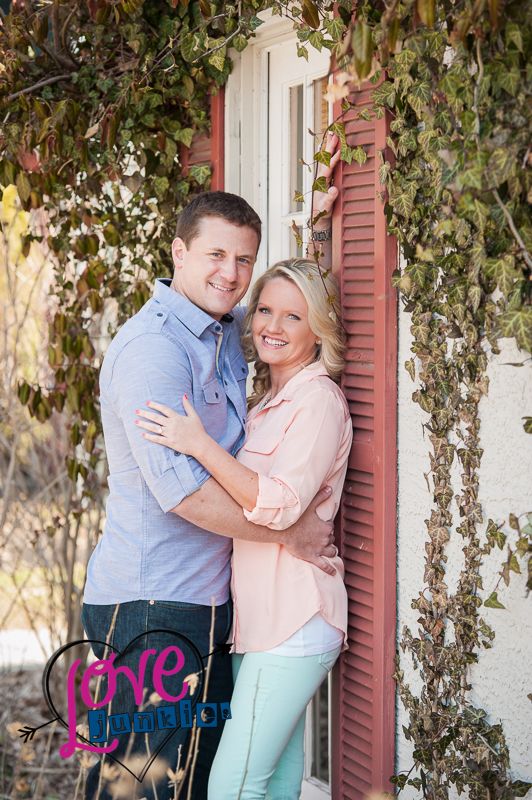 We stopped at the
Jeni's ice cream
shop for a little treat! I love some of these candid shots we got.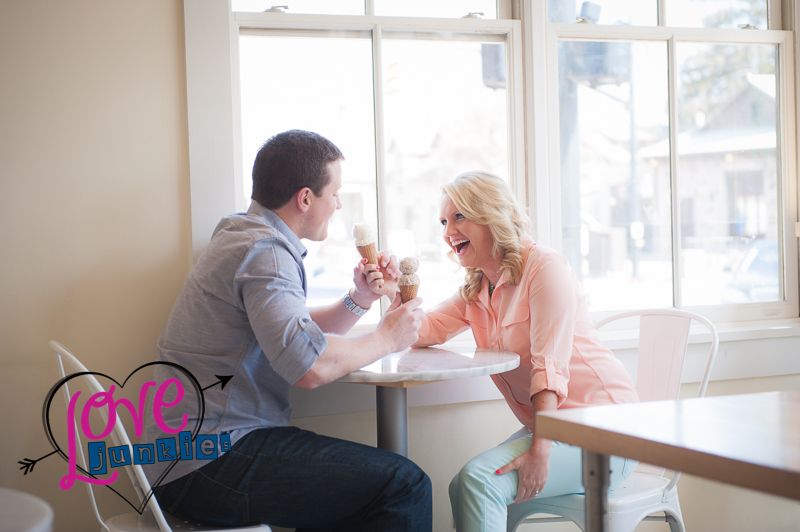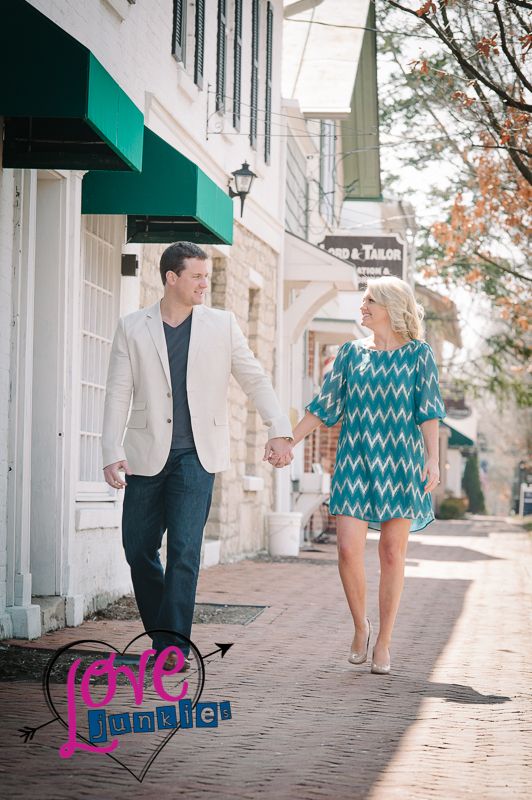 There were so many that we loved, it was hard to pick just a few to post!
I will post part II with some bloopers tomorrow :)